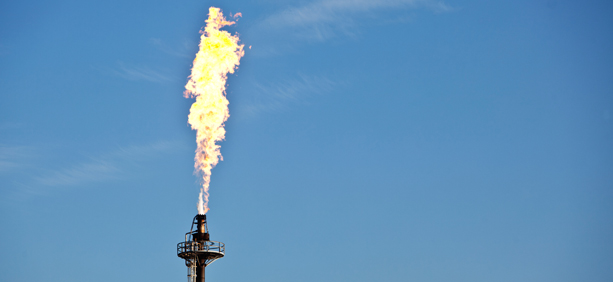 23 April 2015
Lloyds Energy Limited ("Lloyds Energy") is a company formed to develop LNG liquefaction and export projects utilising near-shore LNG technology with feedstock gas supplied from existing pipeline infrastructure.
Any future project utilising Lloyd Energy's near-shore LNG technology would include the following facilities within its scope:
Onshore reception facilities for export quality gas
Relatively short transportation gas pipeline (<5 kilometers) to connect the liquefaction host barge and storage facilities
LNG offloading facilities via loading arms located on a dedicated jetty; and
Onshore maintenance facilities.
To lead, manage and implement the delivery of future near-shore LNG projects, Lloyds Energy is building an internal team of LNG specialists, many of whom have experience from the Prelude, Coral, Bonaparte and Abadi LNG developments. The Company has also engaged the services of several engineering companies and EPCIC shipyards, which are considered LNG industry market-leaders.
As an example, KBR has been awarded the contract to develop the Front End Engineering Design ("FEED") for the topside and hull of future near-shore LNG barges. This FEED work commenced at the beginning of April 2015, with completion anticipated before the end of Q2 2016. Worley Parsons previously completed pre-FEED activities in October 2014, on schedule and within budget.
Lloyds Energy CEO, Konstantinos Mitropoulos stated:
"Our vision at Lloyds Energy is to successfully deliver, through near-shore LNG technology, a viable alternative to traditional and capital intensive onshore LNG developments."
"Our first project will be planned as a phased development comprising a near-shore LNG facility with 2.5 MTPA nominal capacity and Lloyds Energy is presently assessing a range of potential near-shore LNG locations. The ultimate objective is to establish a program of multiple near-shore LNG projects, based on one single and original design."
"Lloyds Energy is extremely pleased to be working with KBR on this exciting project. Both companies have experienced LNG teams with full asset-cycle exposure, from concept development through to long term asset management. We are confident that we have chosen the best contractors in the industry to support this project."
KBR's President for E&C, Europe, Africa, Middle East and Eurasia Region, Jan Egil Braendeland, stated:
"This is a significant milestone in KBR's LNG industry strategy and our new relationship with Lloyds Energy complements our existing FEED experience for the Coral South LNG project in Mozambique. We look forward to working with Lloyds Energy to achieve their goal of developing strategically important near-shore LNG projects across a range of locations.
"KBR has a unique position within the LNG market, as a contractor that can satisfy the needs of our LNG customers, regardless of the phase of a project. Our ability to design and manage projects, from concept through to construction and commissioning, underpins why many industry participants choose to work with KBR and why the Company is responsible for one third of the world's operating LNG capacity, across a range of locations in Africa, Asia, the Middle East and Australia."